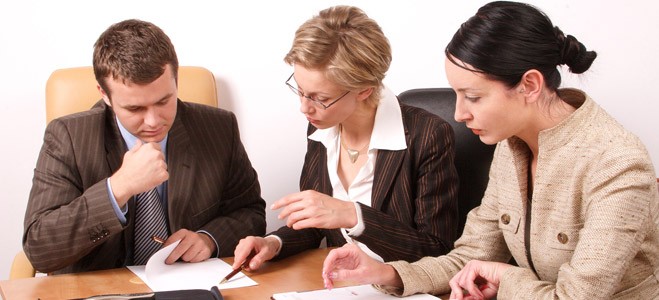 FAQs
Why Use Our Tactical Cash Flow Software?
See the true liquidity picture ahead of time to meet your immediate and short-term obligations
Optimize your cash balance by managing the tactical timing and impact of your expected vs. actual cash transactions
Reduce your risk of a sudden cash crisis with effective planning and control of your cash on a more real-time basis
Track, sort out, and filter your sources and uses of cash by relevant categories, bank accounts, and entities
Reduce the time consuming work of data entry by using your bank download into spreadsheet format
Print your output reports on paper or PDF for sharing by email or save them in your computer, smartphone, or USB
The software works on any PC running with Microsoft Office Excel 2016
Customize your settings to your relevant needs
Capacity: 500,000 transactions
Easy and fast. No accounting skills required
Why Use Our Business Analysis System?
Gain a competitive edge by optimizing your company's potential profitability and cash flow
Improve your company's financial strength
Reduce risk of company losses and cash flow crisis
See the financial weaknesses that can seriously affect your business
Make better and faster business decisions with tactical solutions
Save countless hours of tedious analysis work that delays your decision-making process
Save money with cost-effective tactical solutions
What it does?
Help you find relevant cost inefficiencies or cash flow problems that are affecting your business
Show, track, detect, diagnose and integrate all important factors that impact your company's performance
Suggest potential solutions to solve cost or cash flow problems
Help you plan for profit and cost control, revenue enhancing, debt reduction and company growth
Guide you to engineer or re-engineer your company profit and cash flows
Project realistic financial scenarios that can occur at any point in time
Present all key reports with streaming charts
Show all supporting facts
How it works?
1) Connect our USB flash drive to your computer. The USB flash drive provided by Management Evolution LLC, contains a Microsoft Excel file with the business analysis software. The system is password protected.
2) Load your company data or financial reports. Do not worry. The data required, is only the relevant data for the decision making process
3) Relax.  The system has the ability to interact with the user and  interpret the data provided using intelligent design. You can obtain effective reports in minutes
What type of companies can be analyzed with this software?
Any manufacturing, merchandising or services.
Are instructions provided with the software?
Yes. The software contains instructions with multiple samples.
Is free technical support provided?
Yes. Free technical support via e-mail is provided during the duration of the license.