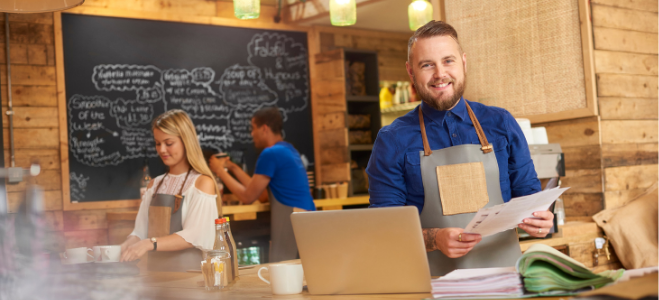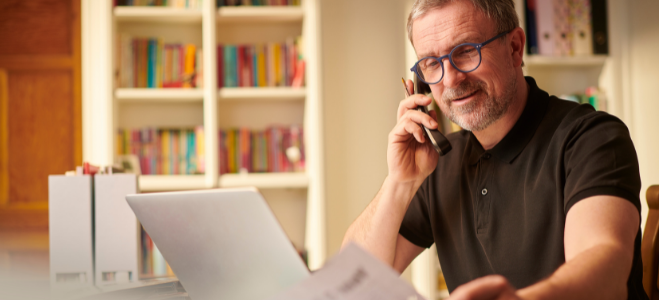 The ONE report you need in your business
A real timeline with your expected and actual cash flows tied together in one single report.
Let's face it. Cash is the oxygen to keep any business running and thriving. You need to have total cash flow control. It is that simple!
What Makes Tactical Cash Flow So Special?
Tactical Cash Flow is a marvel tool created with simplicity in mind so that every business owner can gain total cash flow control – with just a little basic knowledge! 
The first automated tool of its kind, Tactical Cash Flow helps you plan, track, and manage your cash flow simultaneously in real-time.
The software comes to you in a portable USB flash drive, which allows you to use it with any computer running Microsoft Office Excel.
Features you won't find anywhere else
Filtered Reports with Integrated Expected and Actual Transactions
Tactical Cash Flow can give you the confidence level for managing your cash flow without waiting to see what transaction priority comes next on a real timeline. The system's capacity is able to automatically calculate, organize, and filter up to 500,000 expected and actual transactions simultaneously.
This system can automatically filter with one mouse click, all the expected and actual transactions simultaneously from any project, entity, category, account, etc.
You can instantly find the source of any transaction for easy reconciliations with banks, customers, vendors, and inter-company. View the aging of any transaction, and much more.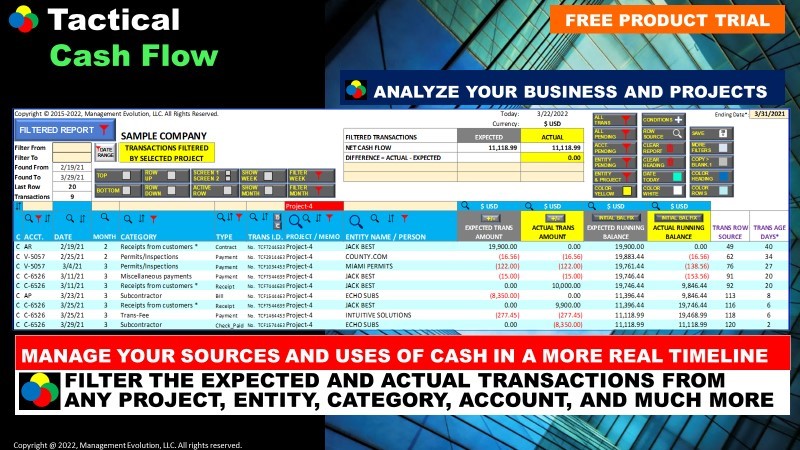 Detect and avoid a potential cash flow crisis
This amazing feature will give you the ultra-clear view to see the expected and actual cash flow trends per Category for analyzing how to improve your cash flow or regain control. These two reports can be viewed in 12 flexible timelines (per month, per week, or at any point in time) within one year.
Cash Flow Analysis 
Managing your cash flow like the Pros no longer means spending countless hours that delays your decision-making process, manually tying together on a real timeline, a cash flow projection with the actual cash flow results.